(Google helped me with my Mandarin…)
I feel like I can still send you good tidings even if we are still in the 9th month of January and while it may feel old (especially fuh we who crawling to payday), the year is still basically new. Hell, some people are still writing 2021 for the date, ah could bet meh last struggling Christmas snacks on dat.
I have long given up on the idea of New Year's Resolutions and if there is anything the last two years of 'WTF' have taught us, it is to just be resolute in living every day. So for this new year, much like 2021 (especially when we thought the 'rona would disappear at midnight and we would return to normalcy), I am keeping my aspirations very measured and I am trying to live my best life one day at a time. As a matter of fact, I have taken up the hashtag #bringthecake stolen without remorse from a recent release from Mary J. Blige who is my aunty/godmother even if she doesn't know it yet. #bringthecake is a reminder to me to live everyday like it's your birthday (much like the song which I have on endless repeat). Life is short and rather than live in anticipation of the next big thing, I choose to regard the small victories, day by day.
Now this may not be your recipe, some people are still throwing their line, aiming far to reel in the big goals while others are experiencing 'failure to launch', not sure of the what or the how or the why, still shell-shocked from 2021. I regard both positions and to me, they are both acceptable as I am a very strong advocate for 'do what works for you'.
My 2022 hashtag goes well with my 2022 quote which is again stolen without remorse from Carl Jung, a Swiss theorist I studied many blood moons ago but whose words will be relevant for me this year: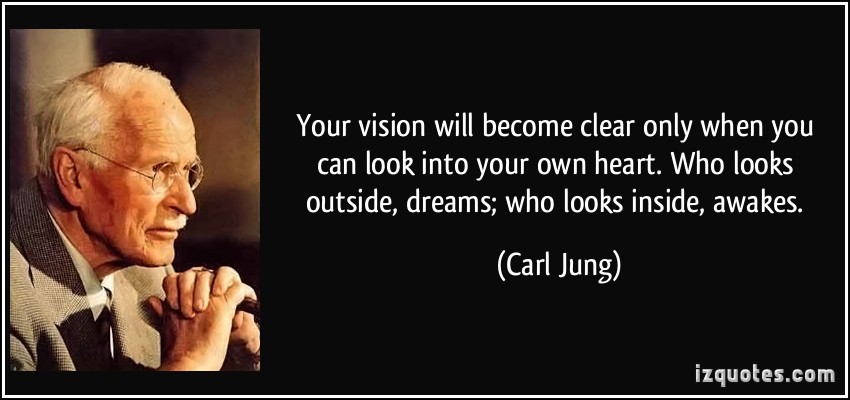 I don't know if it is a thing with being in your forties (and those in the later forties feel free to let me know in the comments please) but suddenly I feel very purposeful with being self-aware and what genuinely connects me to me, as though it is now THE THING that matters. I feel like it is not a new journey but a new type of discovery I am yet to undergo. One thing for sure is that I have made it a definite priority to remain focused on celebrating the person who is going to grow from it all. Sounding good?
Aye, do me a favour and remind me of this whenever I say that my work/gremlinz/husband/plants/students/Trinidad society in general are driving me blasted insane. Feel free to send some damn cake! Ah will appreciate dat.
Bless
TMIDM
P.S. I also have a word for 2022, check it out here and of course lemme know what you picked for your word, quote, mantra or hashtag for 2022 in the comments below!